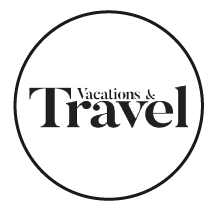 Vacations & Travel
Cape Kudu Hotel is proud to receive specific recommendation in the latest edition of "Vacations and Travel" as well as our own entry in "11 Sensational Thai Hotels".
Read More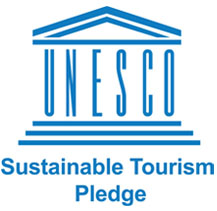 UNESCO Sustainable Tourism Pledge
We were most proud to be accorded accreditation for our pledge based on our dedication and commitment to environmental conservation. Actively boosting the population of the native Hornbills is just one of our successes. We are very proud of the staff and, indeed, guests who have made this milestone possible.
Read More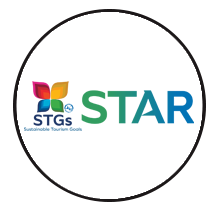 Sustainable Tourism
Acceleration Rating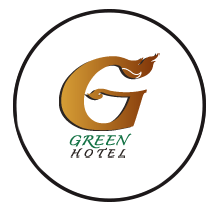 Green Hotel
Cape Kudu Hotel is receiving the certificate of "Green Hotel" Level: Bronze, valid from June 2022 to May 2025 from the Department of Environmental Quality Promotion, Ministry of Natural Resources and Environment. This certifies that Cape Kudu Hotel, Koh Yao Noi has been successfully assessed under the requirements of Green Hotel Standard. The event was held at Cape Kudu Hotel, Koh Yao Noi.