Book Your Stay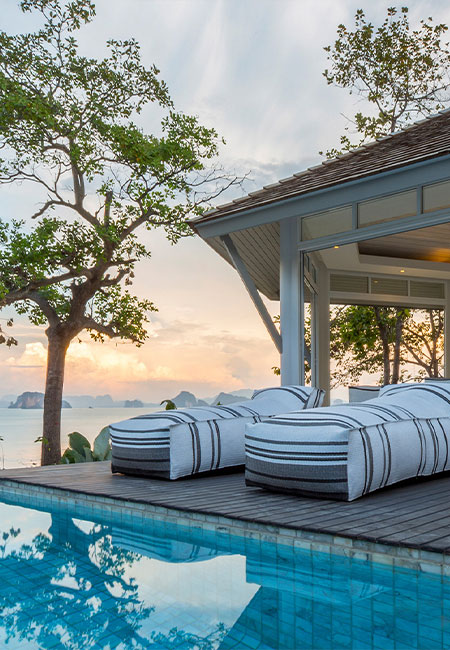 Cape Kudu Hotel
Koh Yao Noi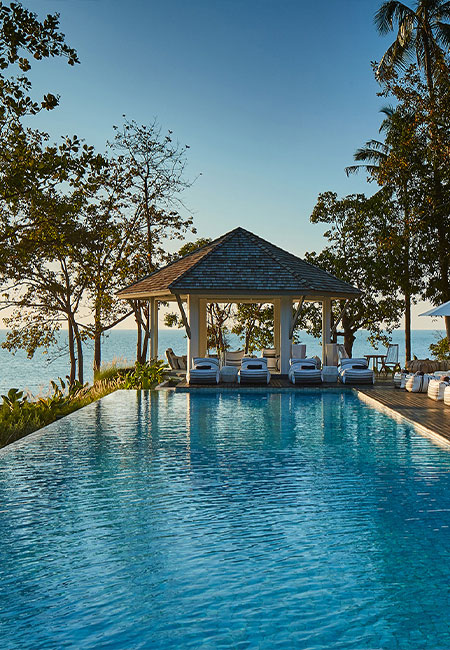 Cape Kudu Hotel
Koh Yao Noi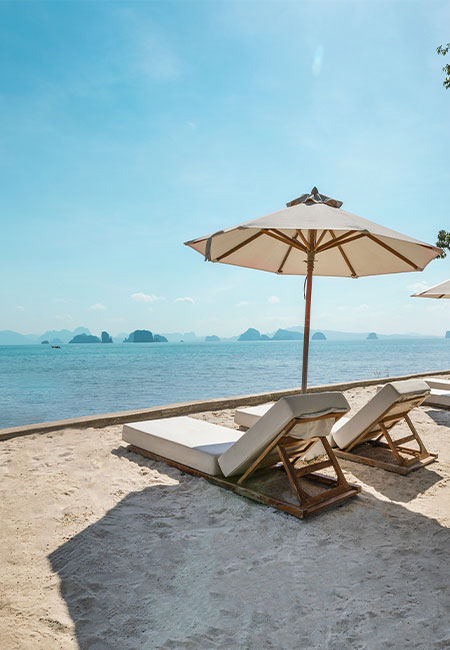 Cape Kudu Hotel
Koh Yao Noi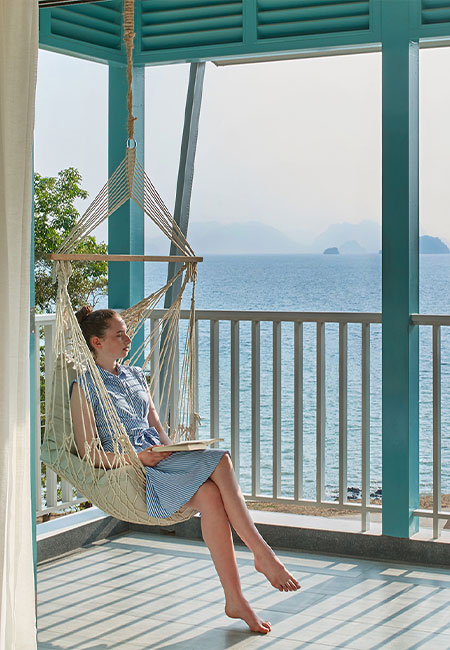 Cape Kudu Hotel
Koh Yao Noi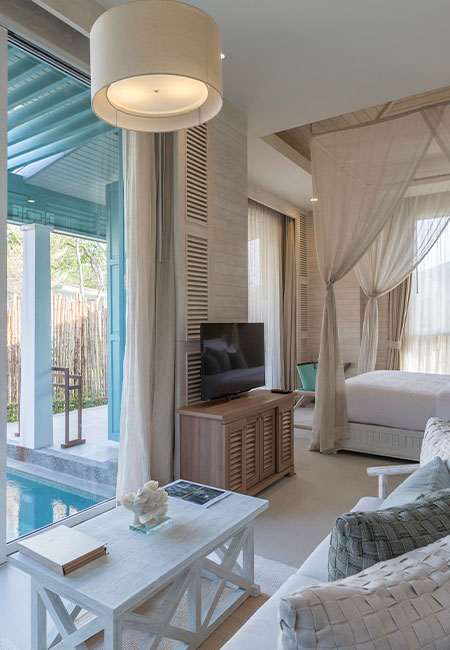 Cape Kudu Hotel
Koh Yao Noi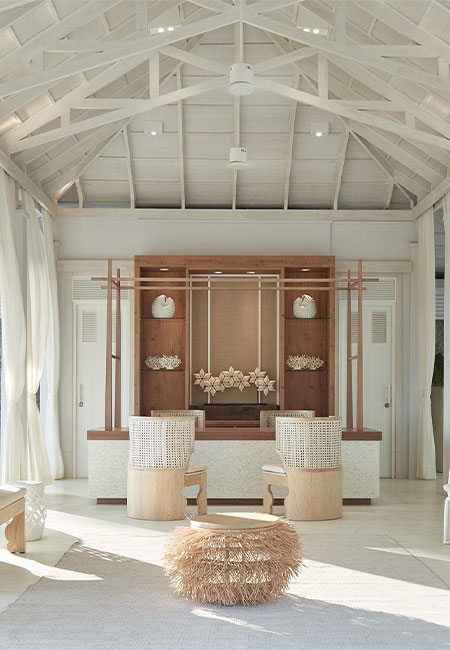 Cape Kudu Hotel
Koh Yao Noi
Cape Kudu Hotel, Koh Yao Noi
Lounge by the pool and admire the beauty of the karst islets or get afloat and explore them close up. Either way, experience the true relaxation and peace of this magical place from Cape Kudu Hotel.
Visit hidden coves and beaches which are perfect for sunbathing or snorkelling. Time is yours to enjoy and to make everlasting memories of delight.
Get away to where the world stands still. Here, where body and spirit can restore themselves, you will find perfect peace, perfect relaxation like never before.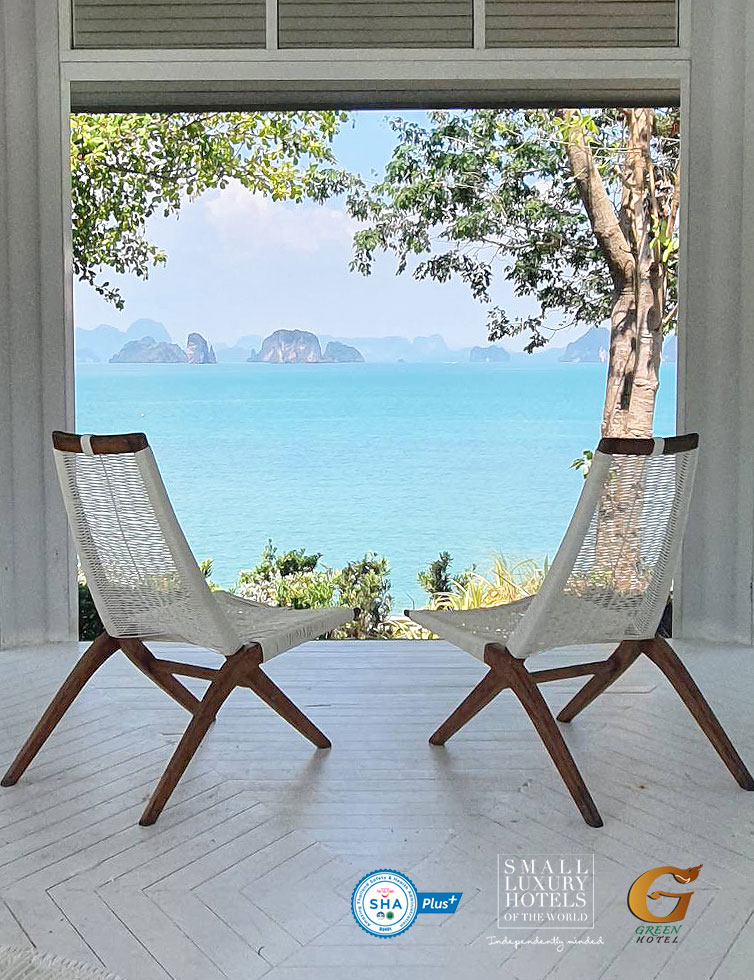 CAPE KUDU HOTEL
IS PROUD TO RECEIVE YET MORE PRAISE

Best Beach Resorts in Thailand

Tripadvisor
Travelers' Choice 2023 Award

Vacations and Travel

UNESCO Sustainable Tourism Pledge

Cape Kudu Hotel is receiving the certificate of "Green Hotel" Level: Bronze
Read More
Dining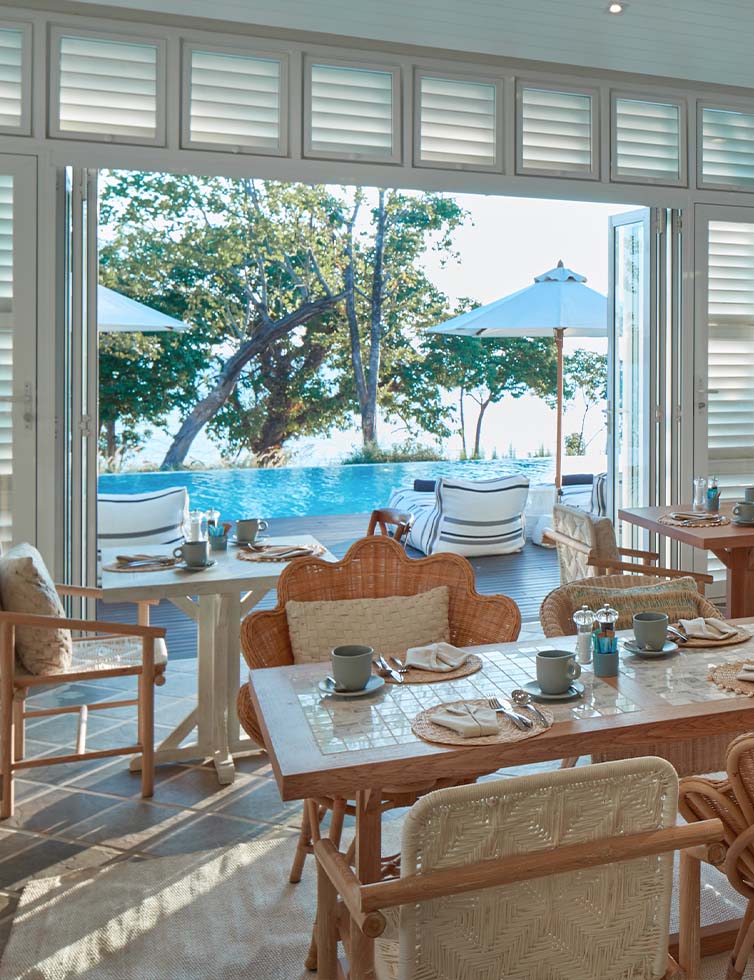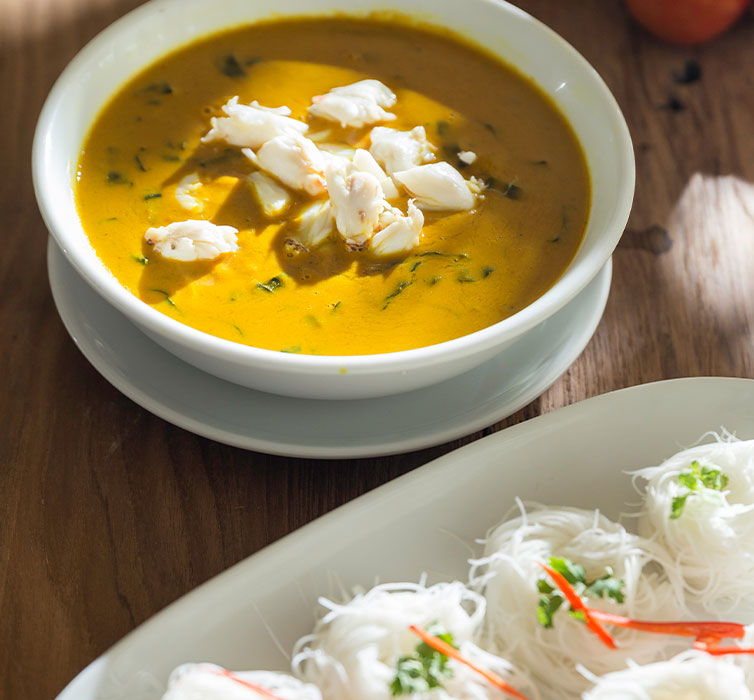 Hornbill Restaurant
The traditional and rustic appearance of the Hornbill Restaurant is in keeping with the local environment but hides the modern international character of its menu.
Read More
Café Kantary, Koh Yao Noi
When you feel like a snack or relaxing over your coffee or a quiet beer, Café Kantary is waiting for you.
Read More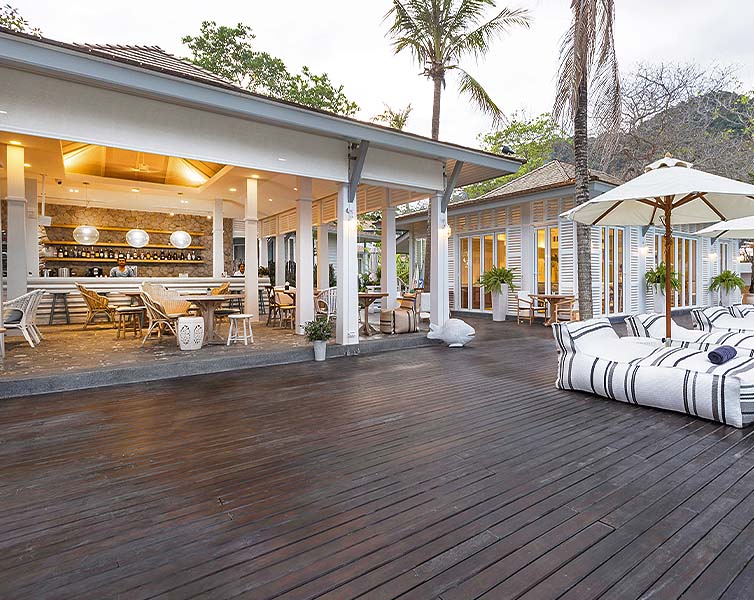 Long Island Bar
Stretch out next to one of the bar's rustic-style pavilions or sit in the shade and enjoy something cool and tinkling musically in a glass.
Read More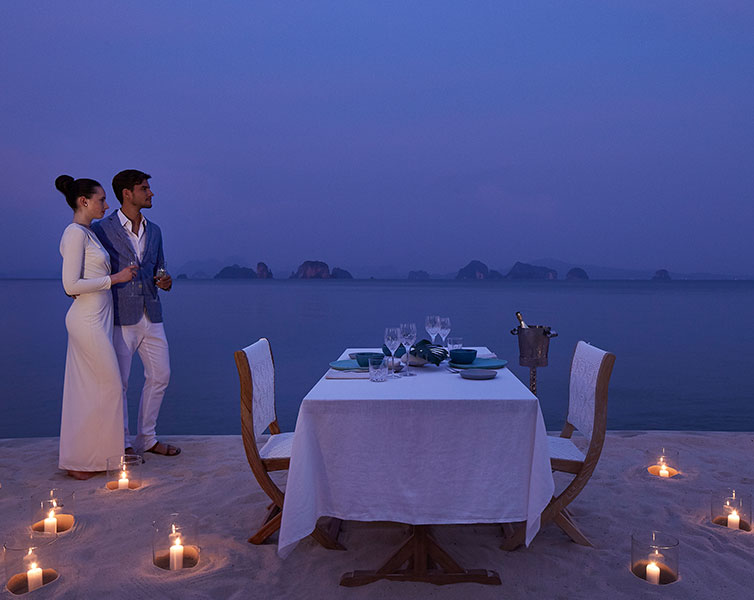 Private dining
Private dining on the beach under the stars must be the last word in Romantic Gestures. Surprise someone with a dream dinner.
View All Restaurants
Our Services
Where calmness reigns
Feeling at home
Excursion Tours
Your extraordinary holiday Destination
Revel in a five-star luxury experience under the tropical sun.
Read More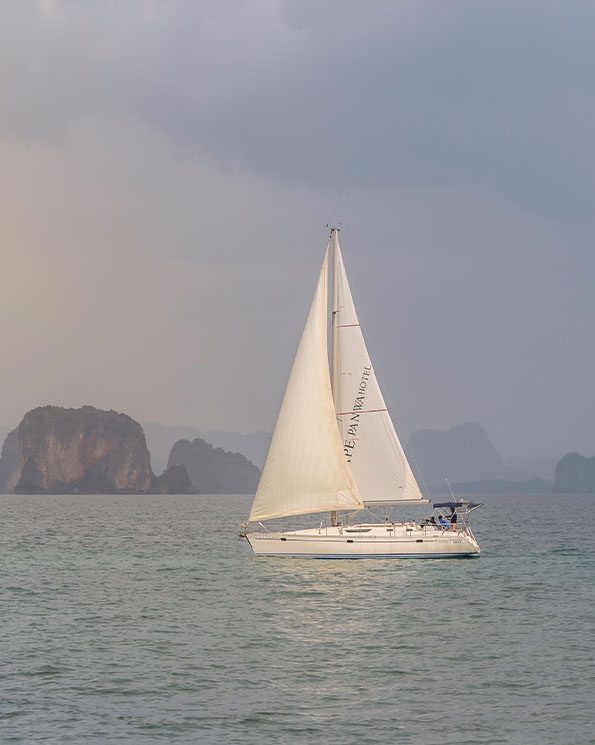 Sunset Cruise on the "Kantus' Bride" Yacht
In the best Hollywood tradition, sail off into the sunset. Sunset cruise will start from Lamsai Pier and pass along Koh Nok and Koh Hong area.
Read More
Activities
Discover the New
#capekuduhotel
Visit @capeandkantary to open the door to the wonders of Cape Kudu Hotel, Koh Yao Noi